Kit construction:
In various locations across the World there is no open connection to the sea. Therefore we have developed a kit construction concept for this with our associated shipyards. The procedure is as follows: the desired object is designed and worked out in-house, after which it is cut at the cutting table (plasma). Then, the complete construction kit is loaded into containers and transported to the construction location by ship or truck. It is assembled on the spot – possibly under our supervision. This method can be used for all kind of vessels, such as push boats, barges, pontoons, passenger ships, bunker boats, etc.
The main advantage of this concept is that is saves greatly on transport costs as well as labor costs, because in most countries these are much cheaper than in the Netherlands.
Pictures of our project in Africa, here of a pontoon sized
47 x 13 x 2,50 mt.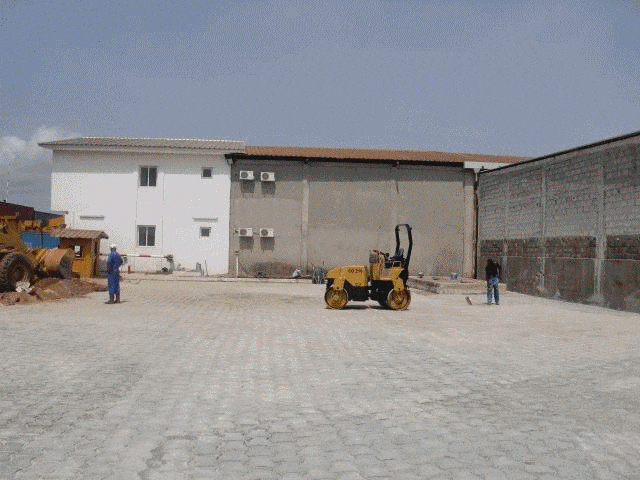 New building:
We are able to provide new construction through Dutch or foreign shipyards, for example:
General Cargo Ships
Freight barges
Motortankship
Chemicaltankers
Bunkertankers
Pushbarges
Tugboats
Pushboats
Passengervessels
Ferries
Multi-purpose pontoons
Ro-ro pontoons
Bridges and docking facilities
Both turn-key and hulls; through our cooperation with various shipyards we have access to designers who are able to develop any project, both for river transport and offshore.
We can also provide complete construction kits of pontoons, push boats, barges, bunker boats and so on for hard-to-reach regions, lakes, etc. (see above)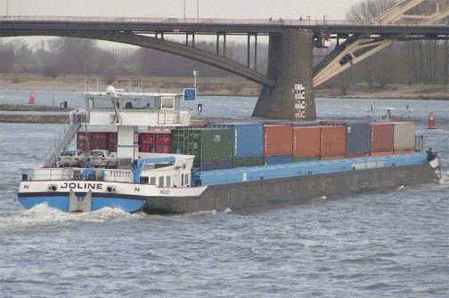 Export:
In the last 25 years we have exported much ships, pushertugs, barges and other floating materials to Africa, Asia and the Danube region.
We can manage the transport and adjustments for the vessels and also give instructions of the usage and handling of the vessels can be provided by us. If you are not sure what kind of vessel you need, we can also advise you and make you.